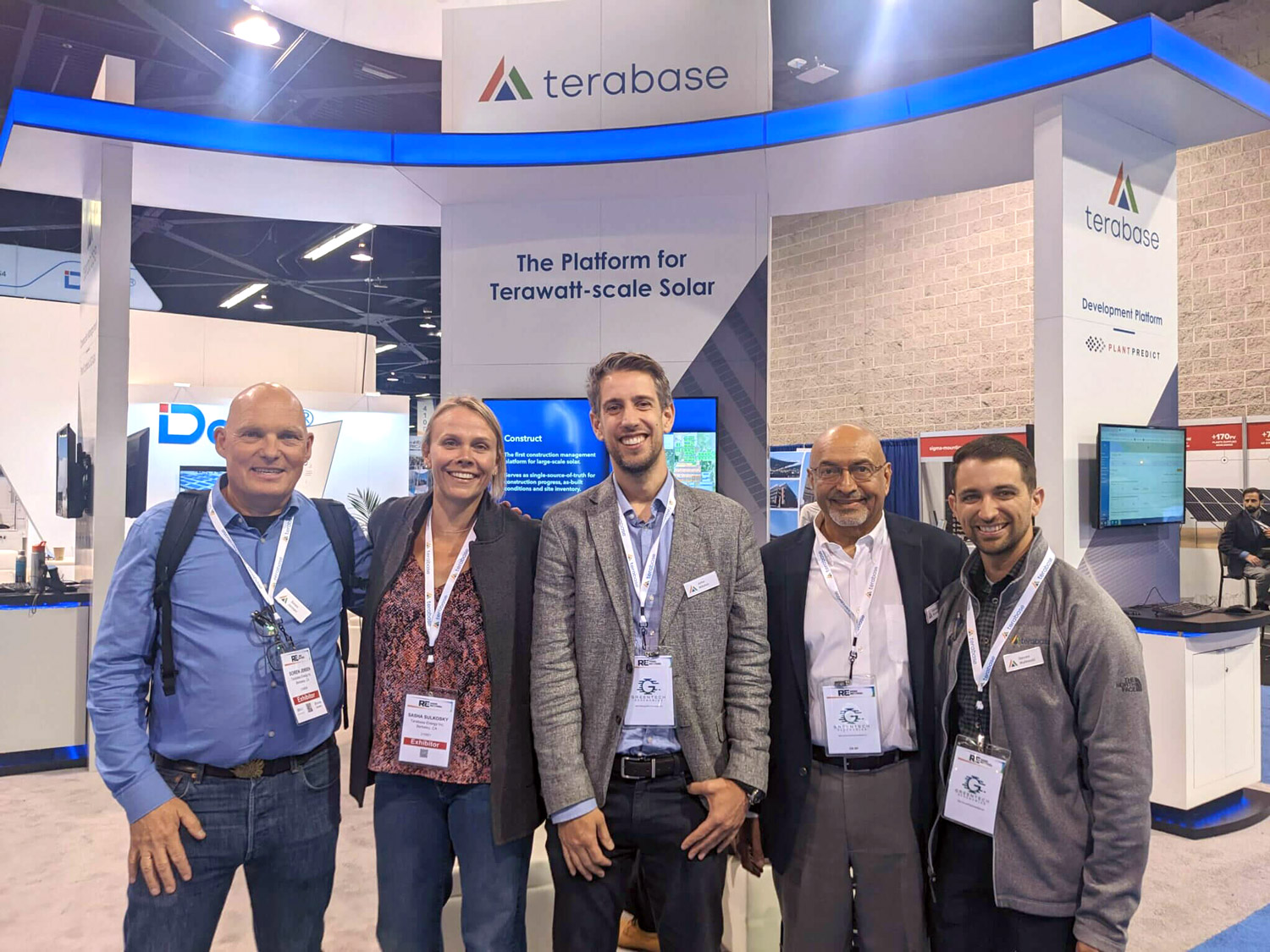 Shape the future of renewable energy
We're a team of trailblazers, creators, entrepreneurs, builders, and solar enthusiasts united by a shared vision of improving large scale solar through digitalization and automation. Our culture is defined by an unwavering spirit of innovation that drives us ever forward, providing each team member with the platform to leverage their unique talents and reach their highest potential.
At Terabase, we believe that a fulfilling career extends beyond the workplace. We foster a culture of holistic wellness that offers our employees work-life balance, meaningful work, and an environment that inspires their own personal and professional growth.
By listening to our employees' feedback, we adopt a people-first approach to benefits, ensuring a comprehensive package that supports them throughout various stages of life.
Our world-class health and financial benefits are extended to our employees and their families, empowering them to prioritize their well-being and build a brighter future.
Remote work flexibility
Comprehensive benefits package
Performance-based discretionary bonus
Stock options
Carta tax counseling
401(k) match
Paid maternity/paternity leave
Employee Assistance Program (EAP)
Generous time off and holiday policy
Year-end shutdown
Recharge days (one 3-day weekend per month)
Home office set up allowance
Internet/phone stipend
Career progression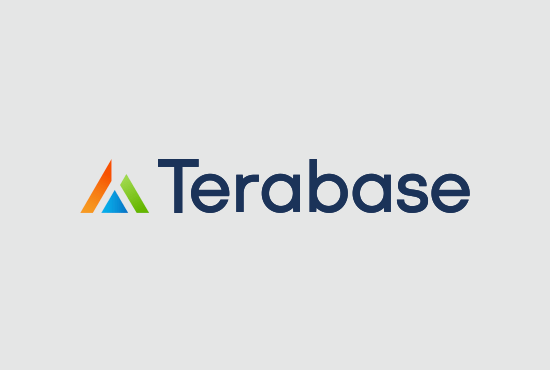 I enjoy working at Terabase because there are no limits set for technology innovations. It is satisfying to work with friendly people who care about the planet and creating solutions that makes it a sustainable place for future generations.
Ade A.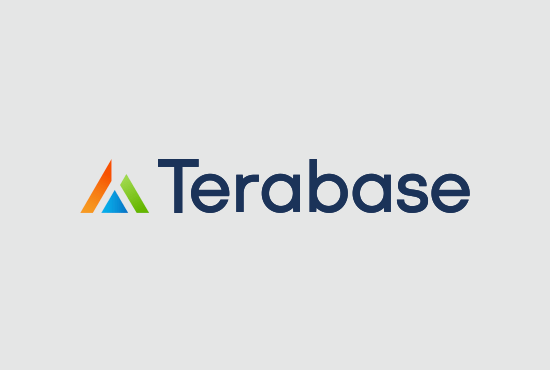 Being a part of Terabase provides me the opportunity to contribute to our mission of digitalizing and advancing technologies used for the construction of utility scale solar. Knowing my work contributes to building a better tomorrow for our future generations is an extremely rewarding experience and one I am proud to be a part of!
Andrew M.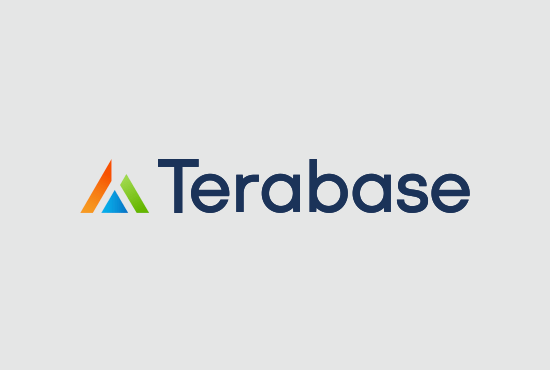 At Terabase, I am surrounded by bright, creative, passionate people every day, working together across disciplines to engineer innovative technologies and solve interesting puzzles. The fact that I stand behind the company mission for more sustainable energy is just icing on the cake!
Anna C.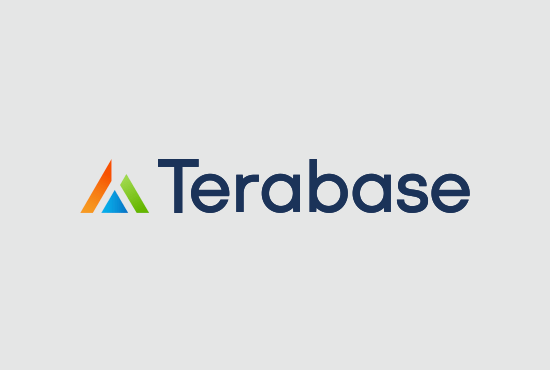 Terabase's mission to scale solar construction and fight climate change aligns perfectly with my interests in clean energy.
Upadhi V.