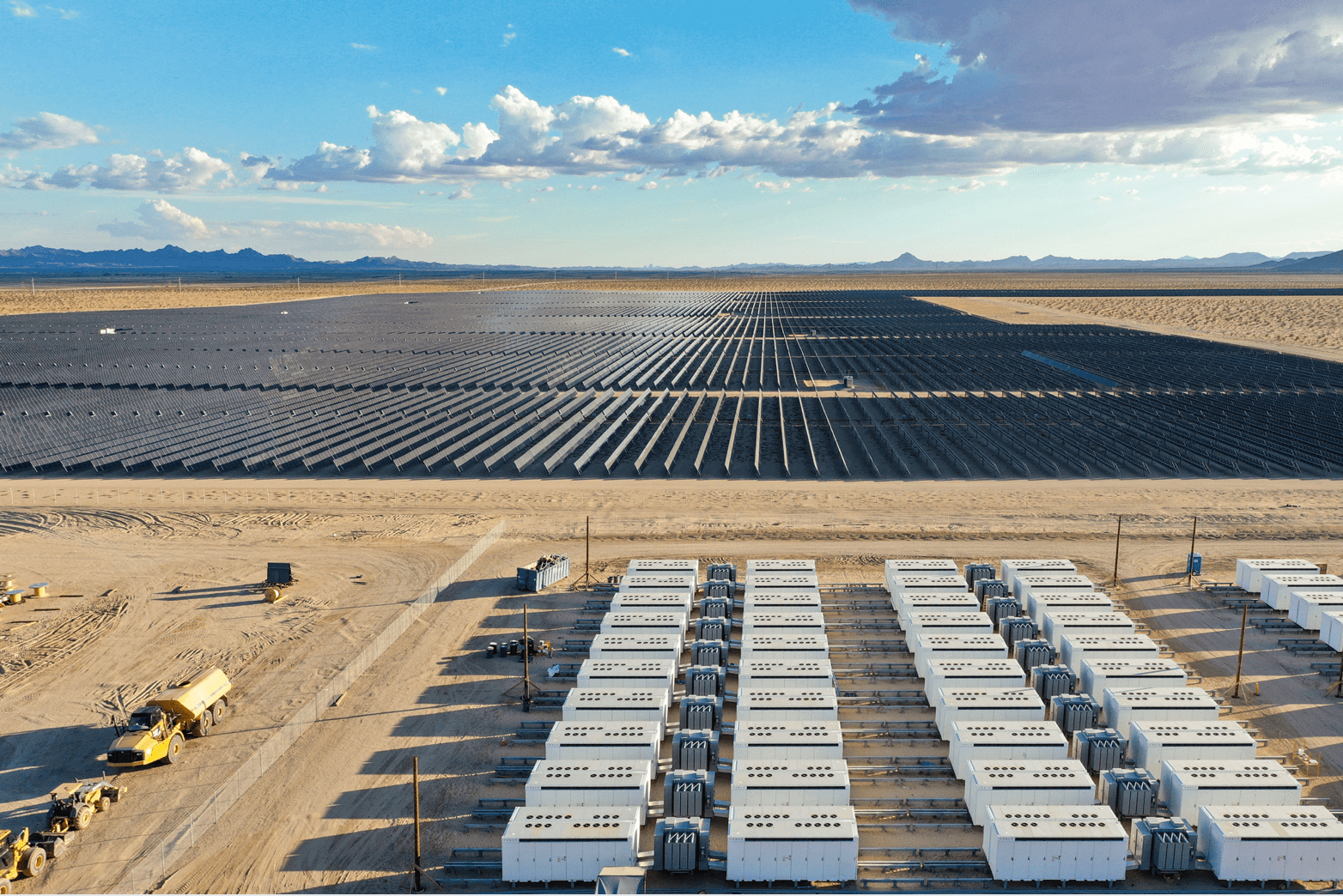 Sharing the vision of a Terawatt-scale future
With decades of experience working on some of the world's largest and most complex solar projects, Terabase has a deep understanding of the challenges faces by the sector as it races to scale to meet decarbonization goals.
Collectively, the management team has worked on more than 250 projects in 20+ countries representing over 5GW and $10B of investment since 2007.
Meet the Team
Terabase Energy's executive team has been in solar since the beginning of the industry's emergence in California and Europe in the mid to late-2000s.
Maximize the value of your solar project with Terabase
Learn more about leveraging our technology and expertise through every phase of your utility-scale solar project.