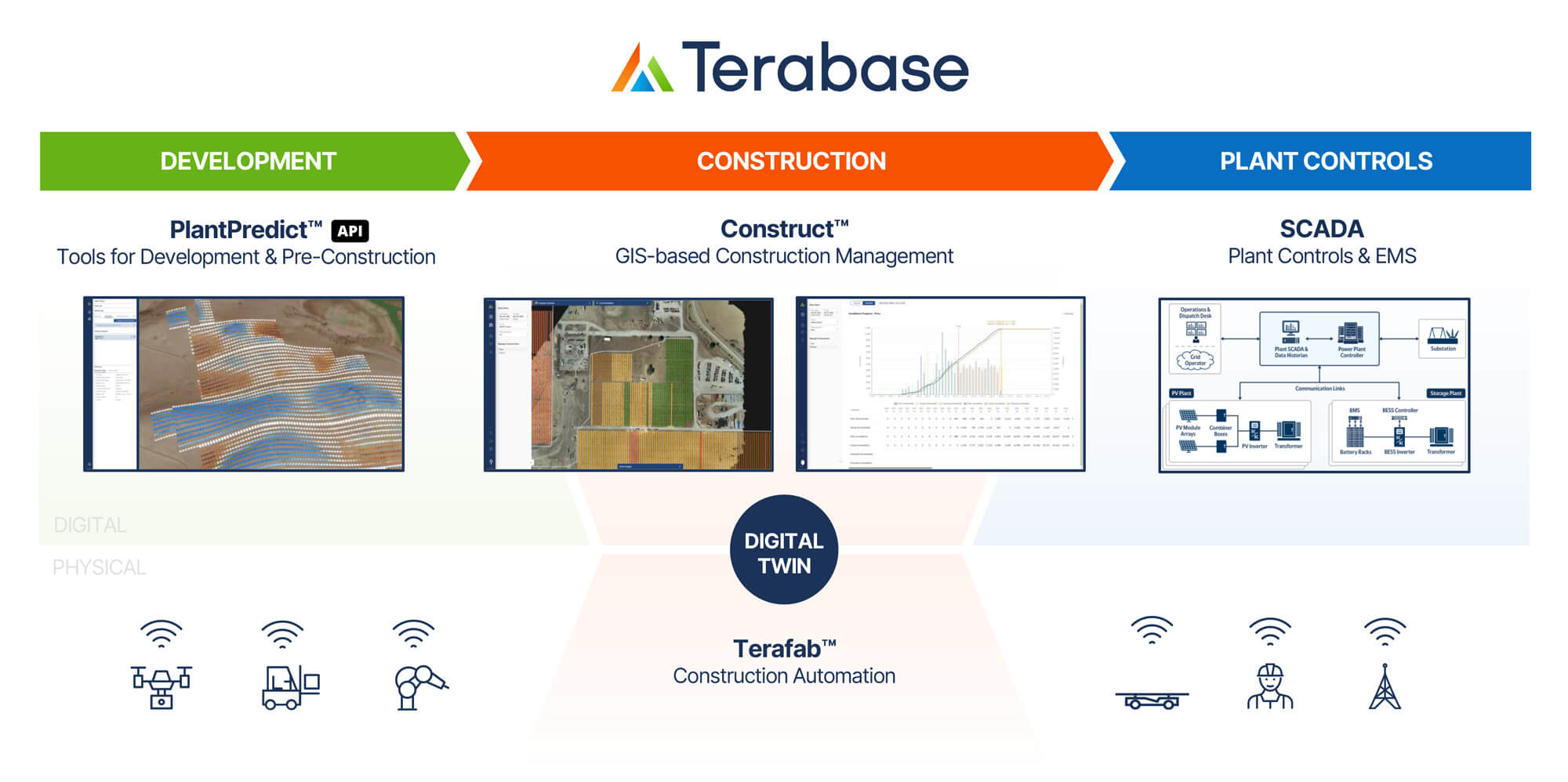 Development
Use advanced modeling to lower costs and shorten development timelines through a suite of solutions specifically designed for the development phase of utility-scale solar projects.
Simplified solar performance modeling
Modern and sleek user interface
Reduce uncertainty with advanced modeling algorithms
More accurate energy predictions
Easy-to-read data and charts
Benchmarked and validated against operational data and industry leading software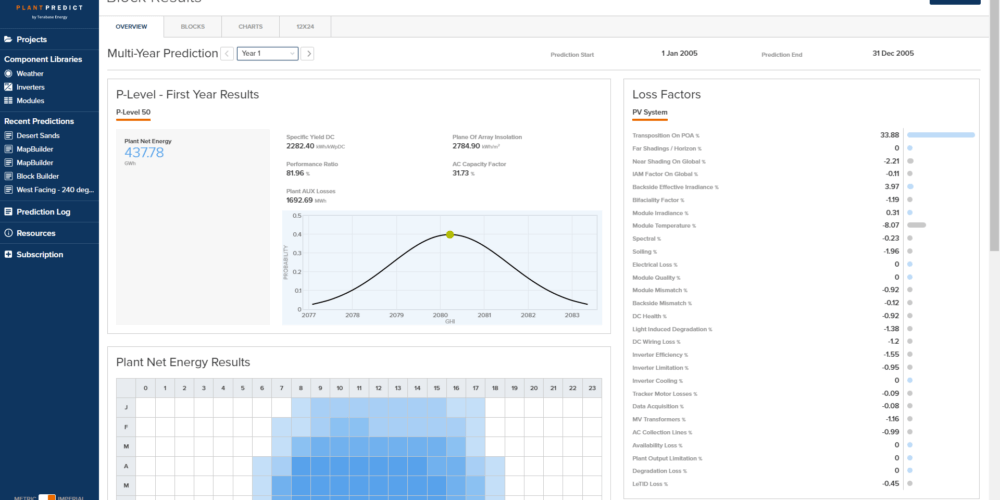 Efficient design and optimization of utility-scale solar plants
Establish a "Digital Twin" of the PV plant for reference
Create optimized layouts in a fraction of the time
Enhance development via a Single Source of Truth (SSOT) for maximum visibility
Access dozens of map layers and data integrations
Digitize site visits for fluid communication and collaboration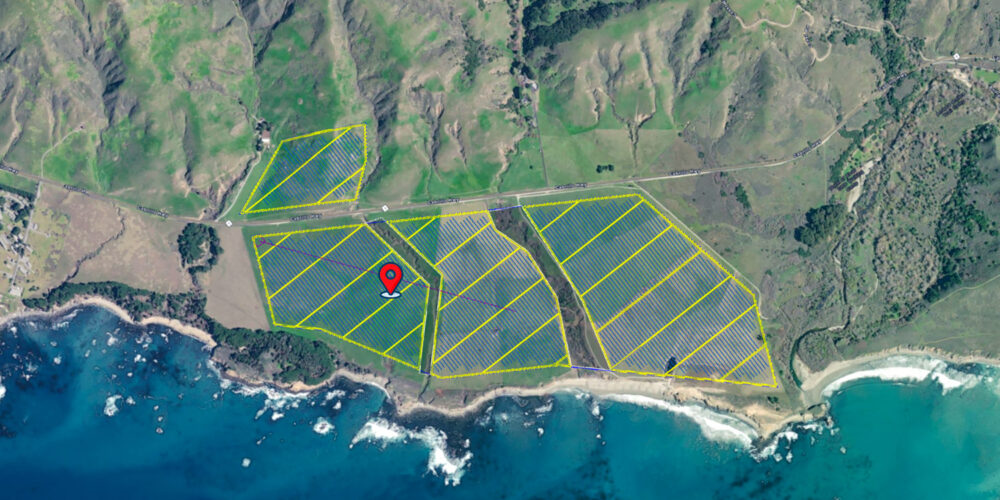 Simplifying Complex Earthwork Assessment
Reduces project costs by cutting engineering hours 40x
Streamlines permitting process with early, accurate earthwork data
Batch modeling quantifies earthwork requirements for standard versus terrain-following trackers, with multiple pier reveal window options
Detailed output reports can be used for engineering and construction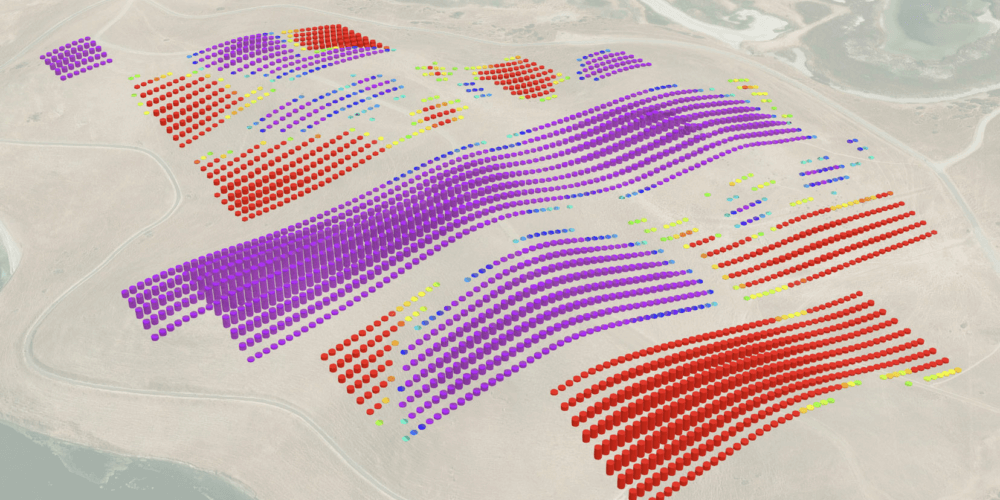 String Size Optimization & Maximization
Offers a computational method for maximizing string lengths and reducing costs
Uses PlantPredict API to simulate multi-year project conditions for more accurate system voltage analysis.
1-click download of time-series weather data from multiple top-tier providers
Features robust module database and allows for upload of PAN & PPM files
Customizable user inputs for time and temperature shifts
Generates reports summarizing inputs, models, and results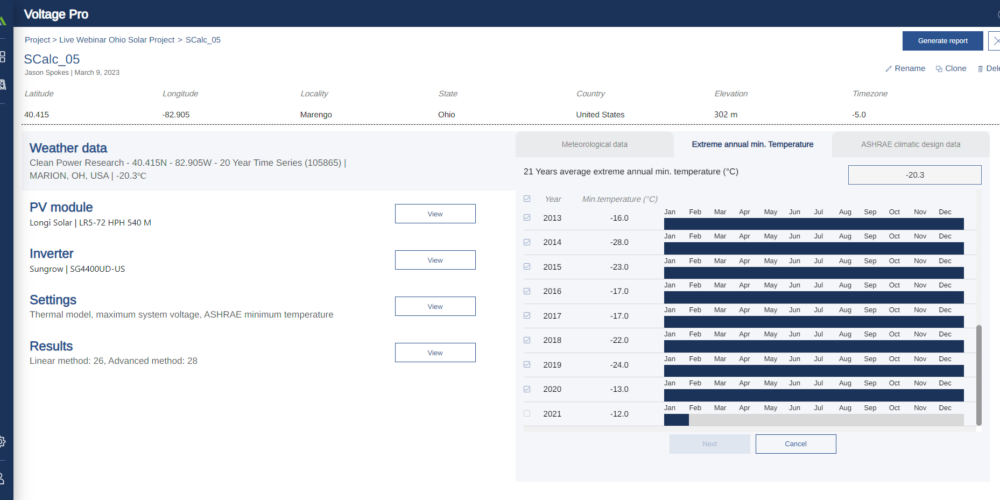 Construction
Build cost-efficient utility-scale solar plants at a faster pace and expand your project pipelines through enhanced construction automation solutions.
Terafab transforms solar power plant construction with a modern factory approach
World's first automated, digital field factory for solar power plant construction
Improve efficiency through high throughput, 24/7 operation, and modularity
Increase labor productivity by 2x
Benefit from interconnected digital and physical systems
Commercial deployments begin summer 2023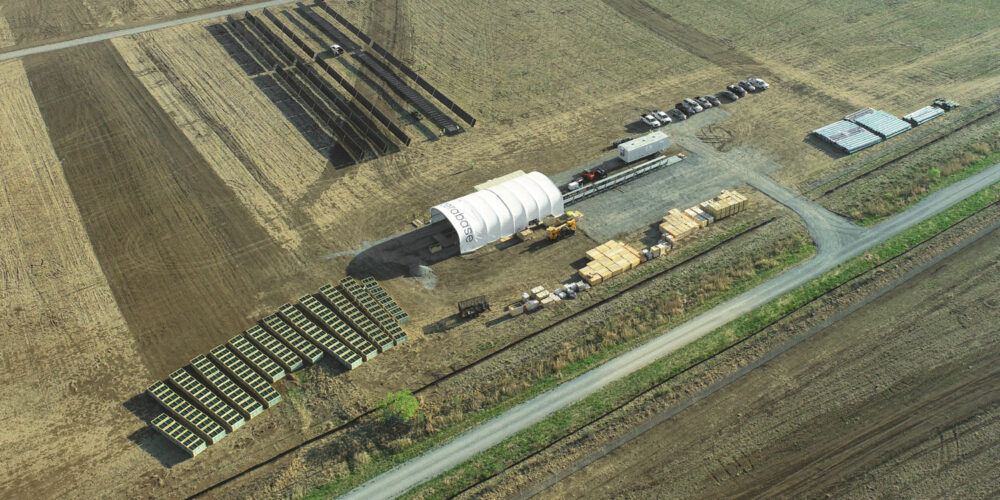 Speed up the transition from planning to operations through advanced solar construction automation
Cloud-based platform
Mitigate project risks
Reduce project management overhead
Enhance build quality
Expedite construction
Improve communication with key stakeholders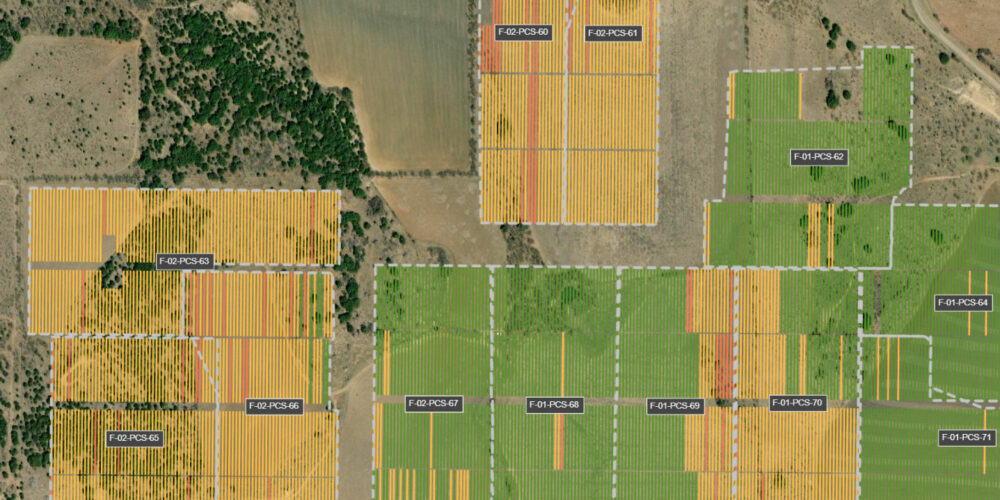 Plant Controls
Optimize the operations and management of utility-scale solar plants with a suite of solutions specifically designed for the operations phase of utility scale solar projects.
Grid-friendly SCADA solutions and plant controls
Increases plant value through performance optimization
Ensures stable power, voltage and grid frequency
Meets and complies with system operator requirements
Has a modern and intuitive operator interface with historical trends and reports
Provides a customizable scope of supply
Establishes a flexible power plant dashboard that's available on the go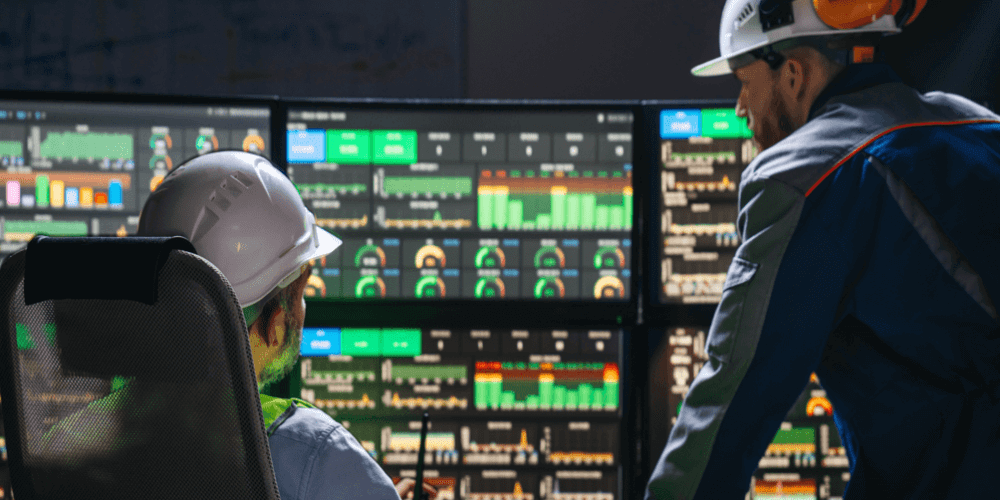 Terabase's impact by the numbers
1,300
EPC firms, IPPs and developers using Terabase apps
30
Countries with projects supported by Terabase engineers
10
GW
Projects supported by Terabase Plant Control & SCADA solutions
Enhance your solar project with Terabase
Learn more about leveraging our technology and expertise through every phase of your utility-scale solar project.