Understanding solar power plants from the ground up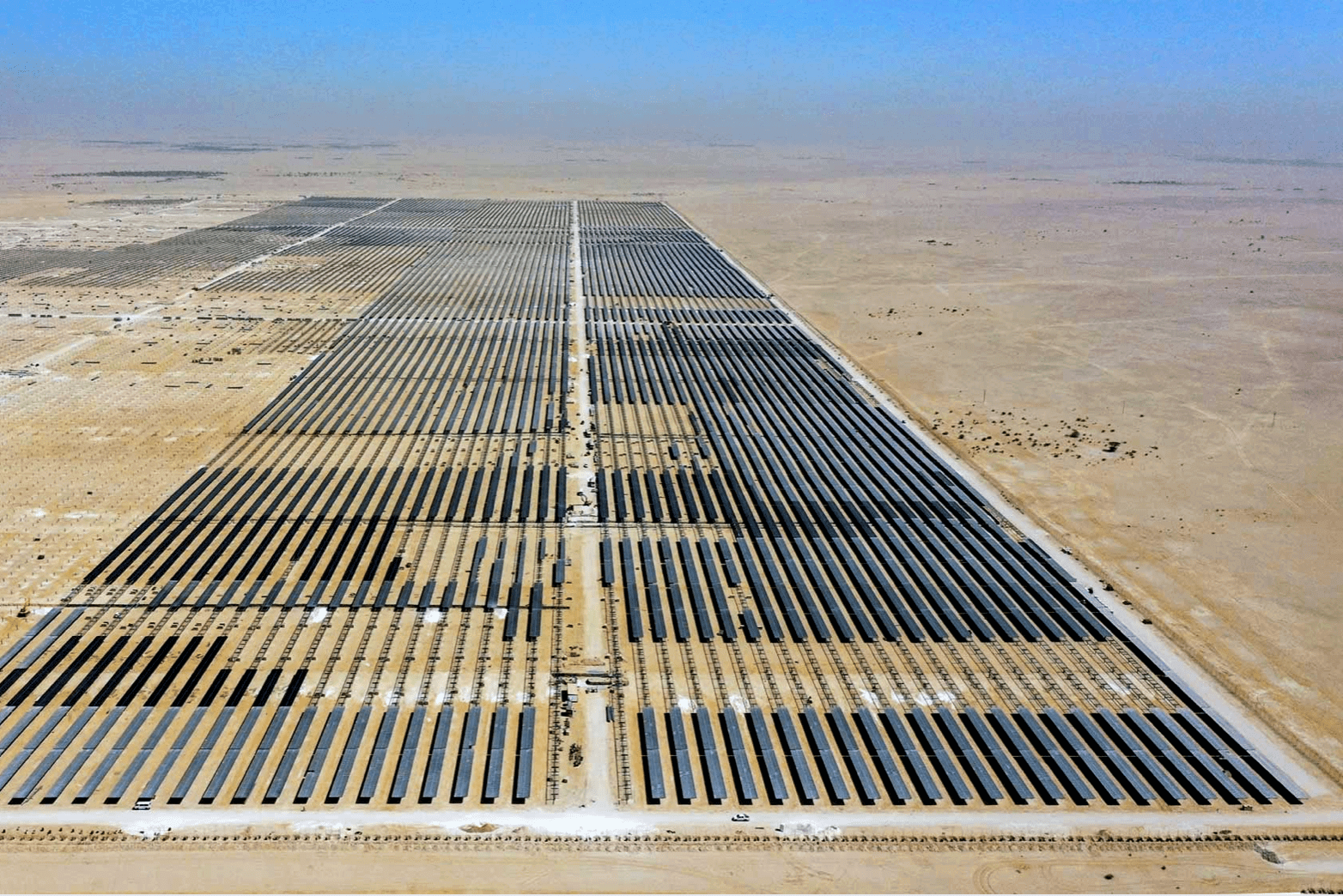 Terabase Energy is a solar technology company founded in 2019 by industry veterans and headquartered in Berkeley, California, USA.
Our founding team has been in solar since the mid 2000s (when projects averaged a few dozen Megawatts), moving on to lead development and construction of some of the earliest, and most complex, utility-scale projects in the world.
Since then, the Terabase team has been involved in every aspect of PV power plants, from origination and project development to product development, technology optimization, engineering, procurement, construction, equipment manufacturing, and O&M.
Embracing the challenge of Terawatt-scale solar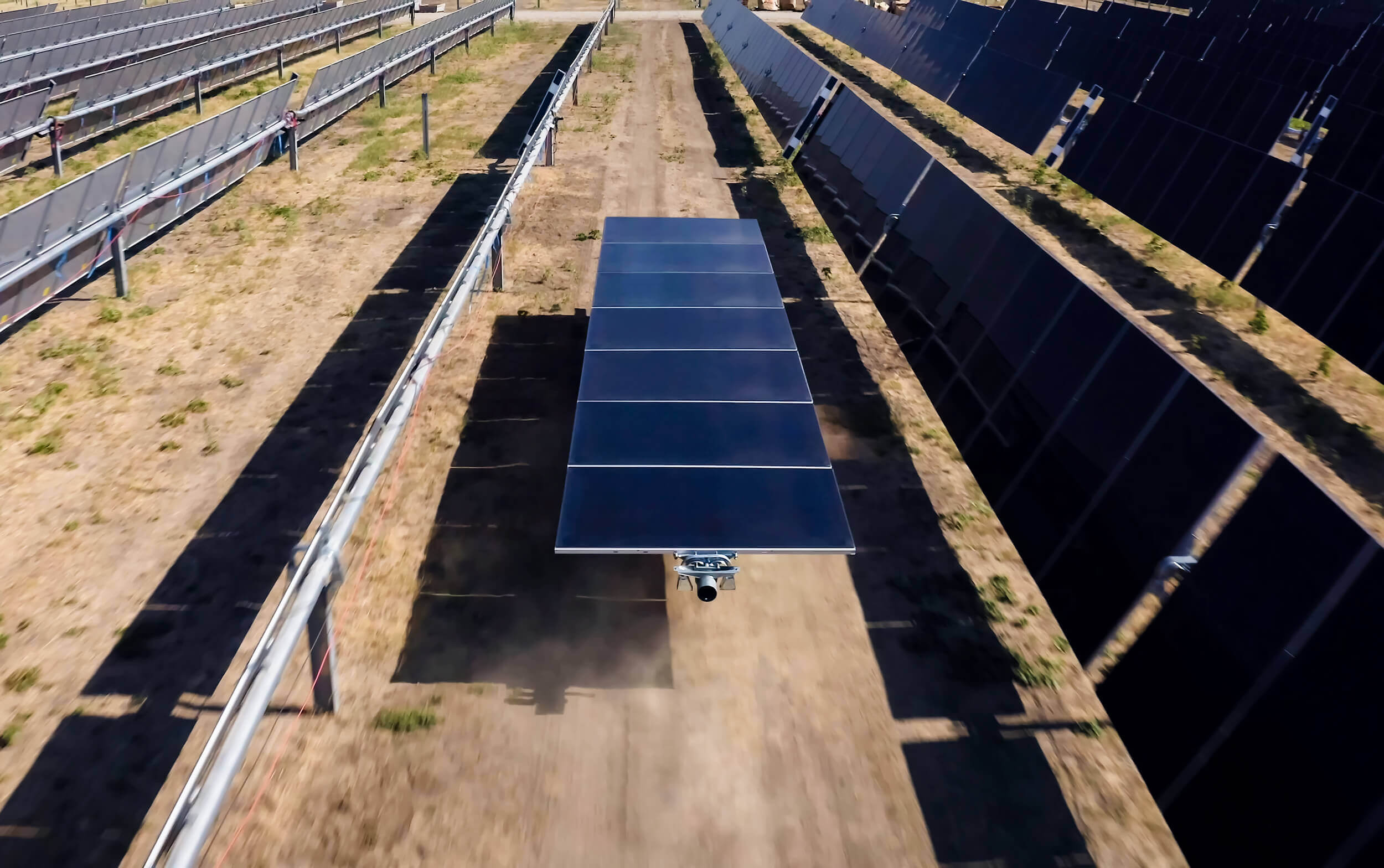 It took fifty years for the world to build the first Terawatt of solar.
We need at least 50 additional Terawatts (50 Million Megawatts!) built as quickly as possible (by 2050) to meet global decarbonization targets*. At Terabase, we're doing our part to make that possible.
Our mission is to reduce the cost and increase the scalability of solar by building an interconnected digital and automation platform for the development, construction, and operation of utility-scale PV power plants.
In order to maintain a liveable planet we need to:
As the renewable energy sector evolves, solar energy stands out as the primary engine of growth, but its scalability faces constraints stemming from both technological and infrastructural challenges.
45
%
Reduce greenhouse gas emissions
CO2
Reach net zero by the year 2050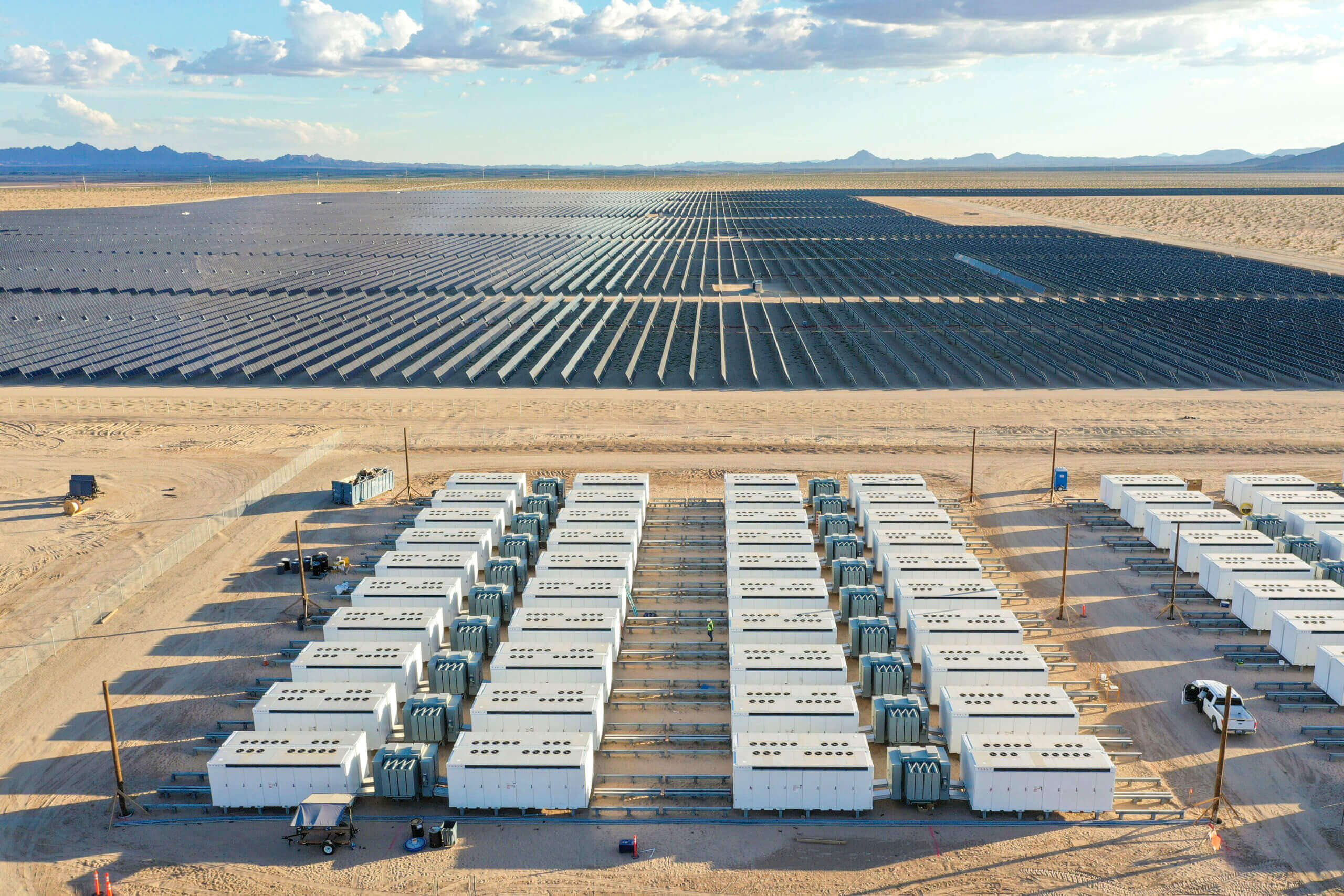 Expertise across all phases of solar development
Our passionate team is dedicated to finding innovative solutions to the challenges of the solar industry and our proficiency is built on a proven track record spanning hundreds of projects, totaling dozens of Gigawatts around the world.
At our core, we believe that working together and leveraging our expertise is the key to creating a better future for all.