Utility-scale solar automation and digitization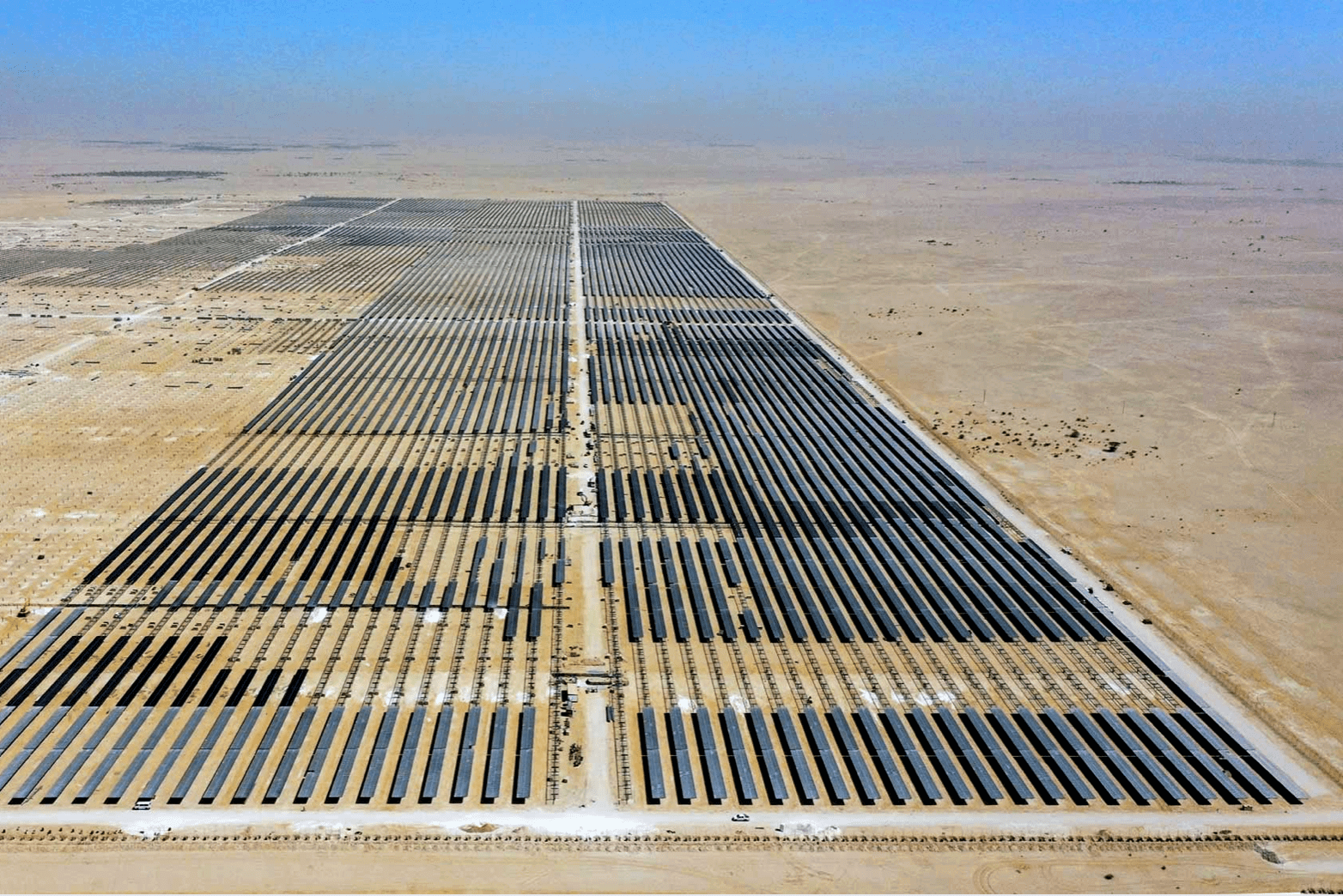 Products and services that enable the cost-efficient development, construction, and operation of your solar power plant.
Solar engineering and construction has remained relatively unchanged for the last couple of decades. To rapidly expand utility-scale solar, there's a need to utilize advanced digital and automation tools to shorten the timelines, reducing the risk, and lower the cost of developing and deploying large solar plants.
Terabase solutions enhance every phase of the solar project life cycle
Large-scale PV projects are often resource constrained, which is why Terabase developed a full suite of solutions that facilitate the rapid deployment of solar energy projects, preparing our customers for the exponential demands of tomorrow.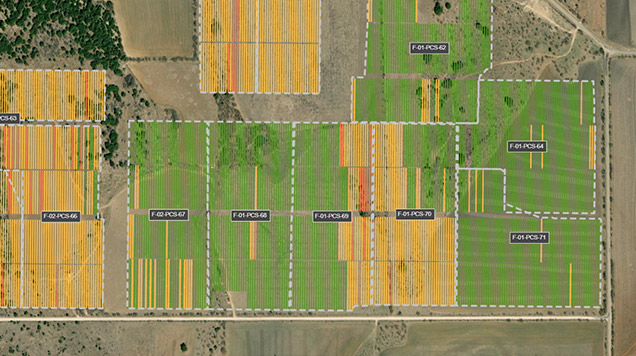 Solar Developers
Speed up site evaluations by more accurate and earlier decision making in the development process.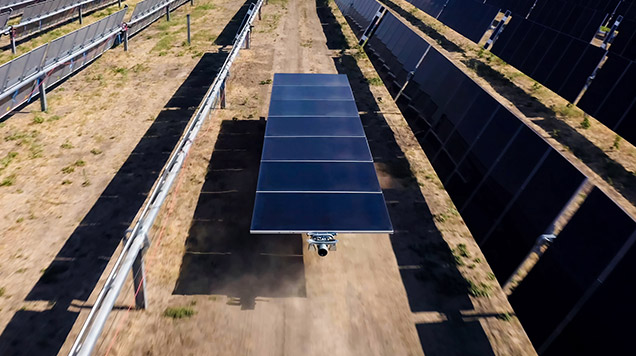 EPCs
Enabling EPCs to expand pipeline by building more high-quality projects, faster, using construction automation.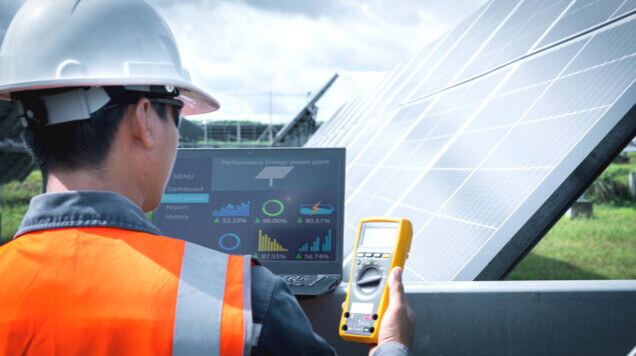 Owners & Operators
Maximize plant value through construction management, SCADA, plant controls, and hybridization solutions.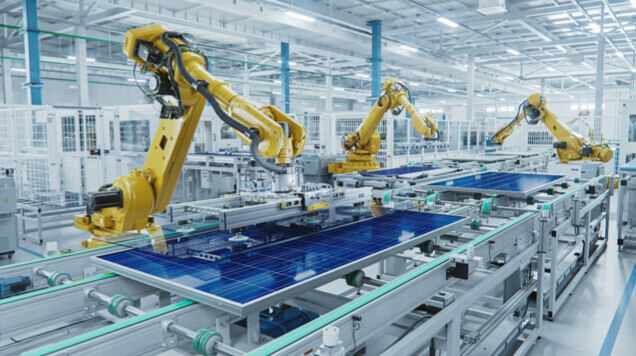 OEM Suppliers
Capture the next level of value being unlocked through Terabase's field automation and digital technologies.
Advancing the solar energy industry to achieve net zero
Terabase's innovative solar technology unlocks the scalability of solar.
Through cloud-based digitization and construction automation, Terabase's innovative solar energy technology platform reduces costs and accelerates the deployment of solar energy at scale.
Benefits of Working with Terabase
Better evaluation of solar sites
Quicker design iteration
Determine energy output with advanced modeling
Build reliable plants faster and within budget
Utilize our experienced team of solar engineers
Optimize long-term plant performance
Maximize the value of your solar project with Terabase
Learn more about leveraging our technology and expertise through every phase of your utility-scale solar project.