Grid-friendly utility-scale controls that maximize plant value
With experience on 90+ utility-scale solar projects and 3+ million operational hours globally, Terabase's operational technology team understands SCADA well beyond COD. Starting with the end in mind, our products increase plant O&M efficiency, enhance data analytics for performance, and diagnose and maintain plant performance.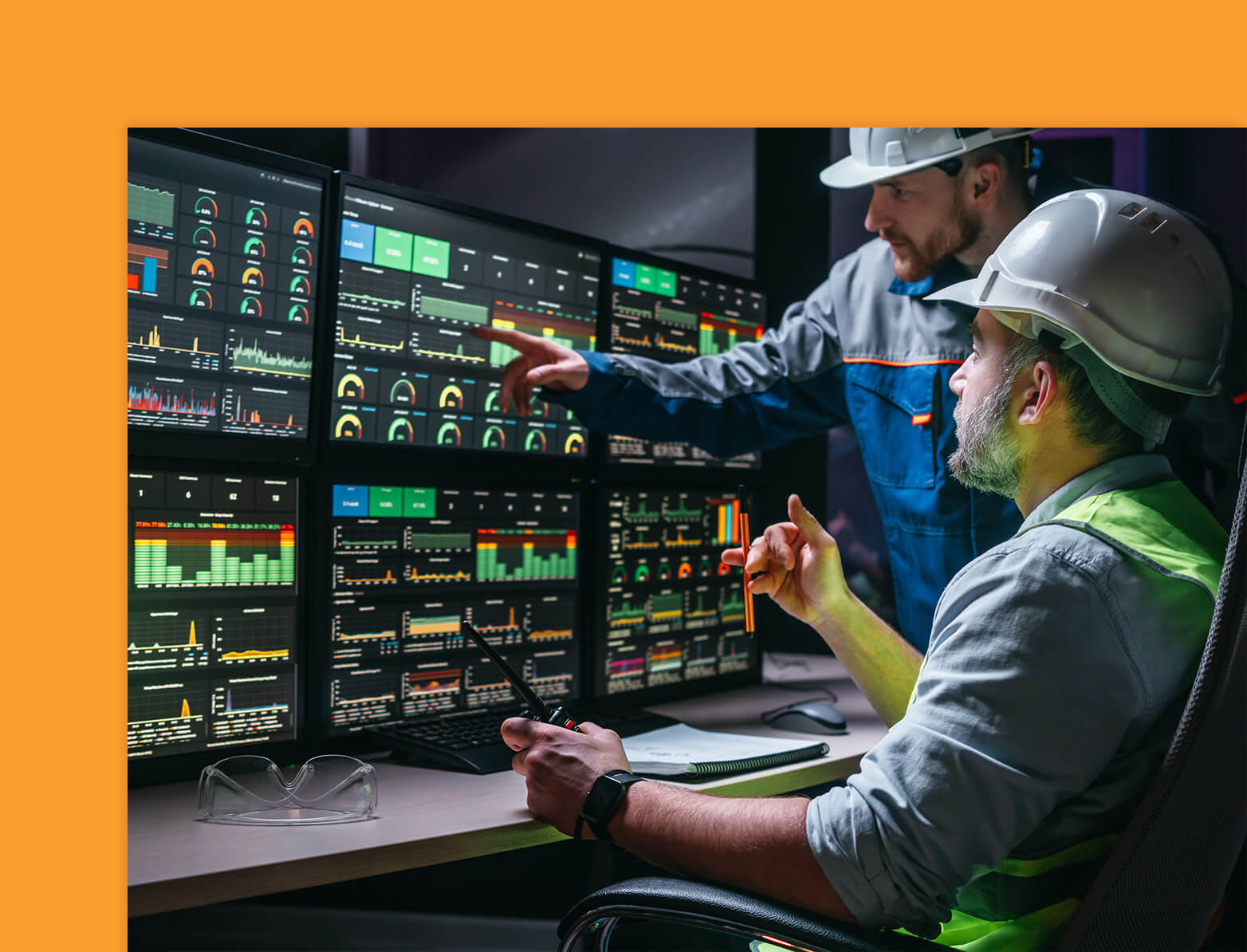 SCADA
We offer a one stop shop for utility-scale, grid-connected PV and hybrid power plants, backed up by more than 10 Gigawatts of project experience.
Full scope SCADA/PPC system integration
Intelligent market-specific dispatcher
Controls hardware, software & networking
MET masts & DAS panels
Site commissioning & full verification testing
Open-source approach for maximum interoperability
Maximize the value of your solar project with Terabase
Learn more about leveraging our technology and expertise through every phase of your utility-scale solar project.